1
Hi Daniel and Maria,
We are speechless!! There are two things you want; to have the greatest and happiest day of your life and for your photos to reflect this. We can honestly say that both of these exceeded our expectations and a big part of this was because of you! We could not be happier with the photos and both our friends and family agree. We are so in love with the photos!!
Thank you so much for being so friendly and laid back, for making us feel so comfortable, and for your time and effort. I will say this a thousand times but the photos are amazing!!! You have given us something that we can fondly look at and remember how amazing the day was.
Thank you, thank you, THANK YOU!!!
Look forward to talking soon.
All our love,
Amy and Liam
2
Choosing the photographer was so important for me. The photos are what we will have forever and I wanted to love them. The photographer(s) was also the person who we would spend the most amount of time with on the day, so we had to get along with them. The photographers we had on our wedding day were Dan and Maria from Keepsakephoto by the Keeffes. We met Dan and Maria at a wedding fair early last year and Dave got along with Dan like a house on fire that I knew it had to be them. Their photos are gorgeous and they are two of the loveliest people. They kept us relaxed and smiling all day long. Also, when I complained about having cold toes after the ceremony (I literally couldn't feel my toes), Dan pulled out TOE WARMERS that you stick in your shoes to keep your toes warm. I mean, how much better can they get?! I love how they capture real, raw moments rather than posed shots. Out of all the photos, there are very few 'posed' photos. Almost all of them were real moments of laughter and love. Exactly what we wanted. Laura & David xo
3
Dear Daniel + Maria,
Just a small note to say a very massive THANK YOU for photographing our wedding and on a date you opened up just for us!!!
We had so much fun with you guys and our photos, we LOVVEEE so much so thank you for making our day amazing.
Xoxo Mr+Mrs White
4
Dear Daniel + Maria,
Words cannot express how thankful we are to have worked with such lovely and talented people like yourselves. From the moments we met you we knew you had to be our photographers! you have such a talent for making everyone feel completely comfortable in front of the camera, which wasn't easy for us! and you're just so much fun to be around. Thank you for the lifetime of memories, your work captured our day perfectly.
With love Ryan + Leesa xo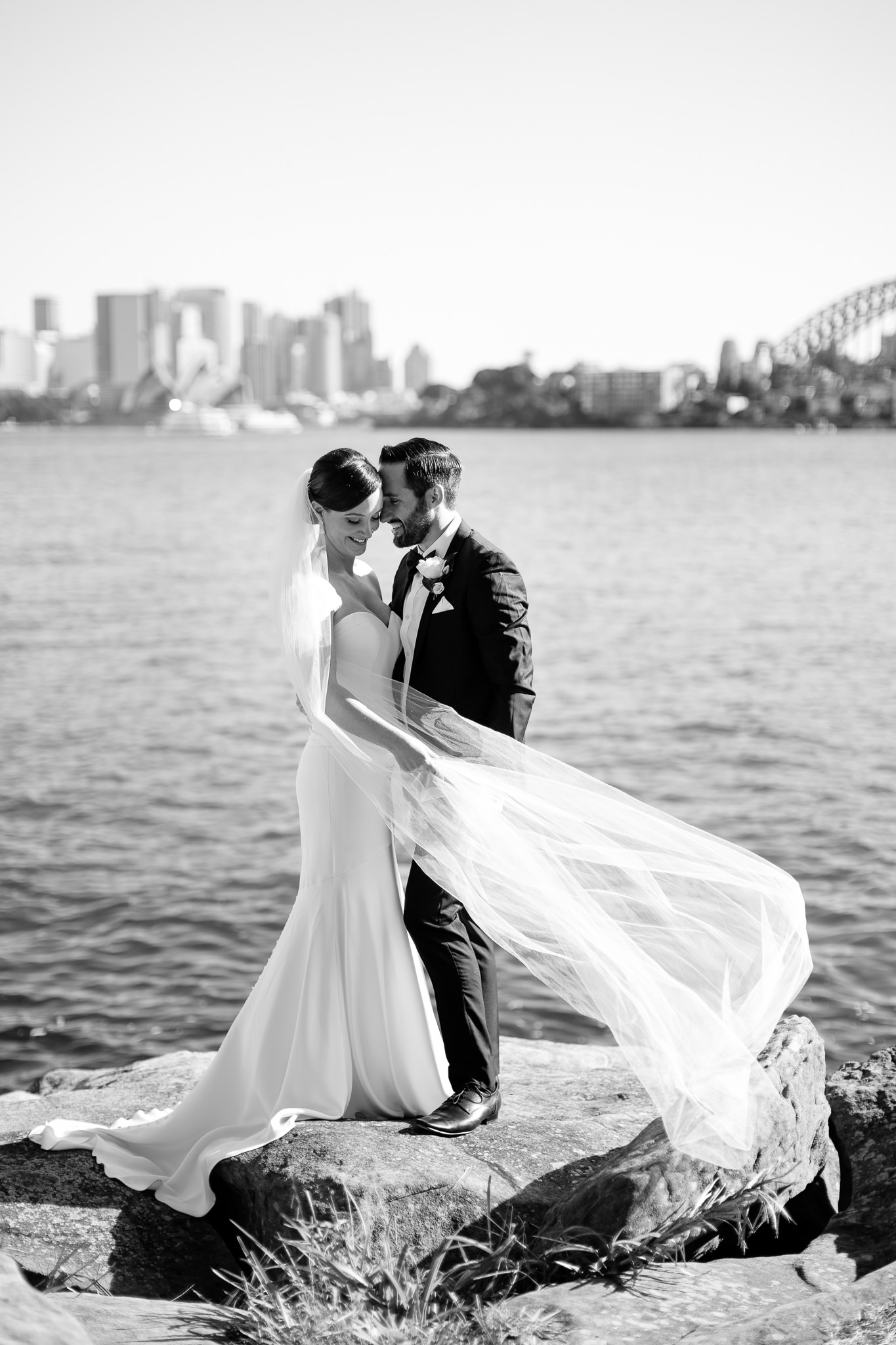 5
"The best piece of advice we received during wedding planning was make sure you pick a photographer that you like as you will be spending the whole day with them. Daniel and Maria were a pleasure to be around for the engagement shoot and also the wedding day. Both were amazingly prompt and clear with communication in the lead up to the day (even from interstate) made the whole process enjoyable. On the wedding day, they were a lot of fun and keen to help out – keeping us both relaxed, carrying the dress and veil to get the right pic, wrangling the family for group photos and capturing all the little moments throughout the day. A massive thank you to both of you for making our day so special" Bec+Mitch
6
Dear Dan, Maria + Charlie,
Thank you so much for everything! you guys are amazing. cant wait to look at our beautiful photos forever.
7
Dear Daniel and Maria,
It was so amazing to have you both for such a special part of our day. You both have such beautiful warm personalities that clearly shine through in our gorgeous photographs. We could not have imagined more stunning photos to capture the best memories of our day forever.
Lots of love, Sandie & Dave xxooxx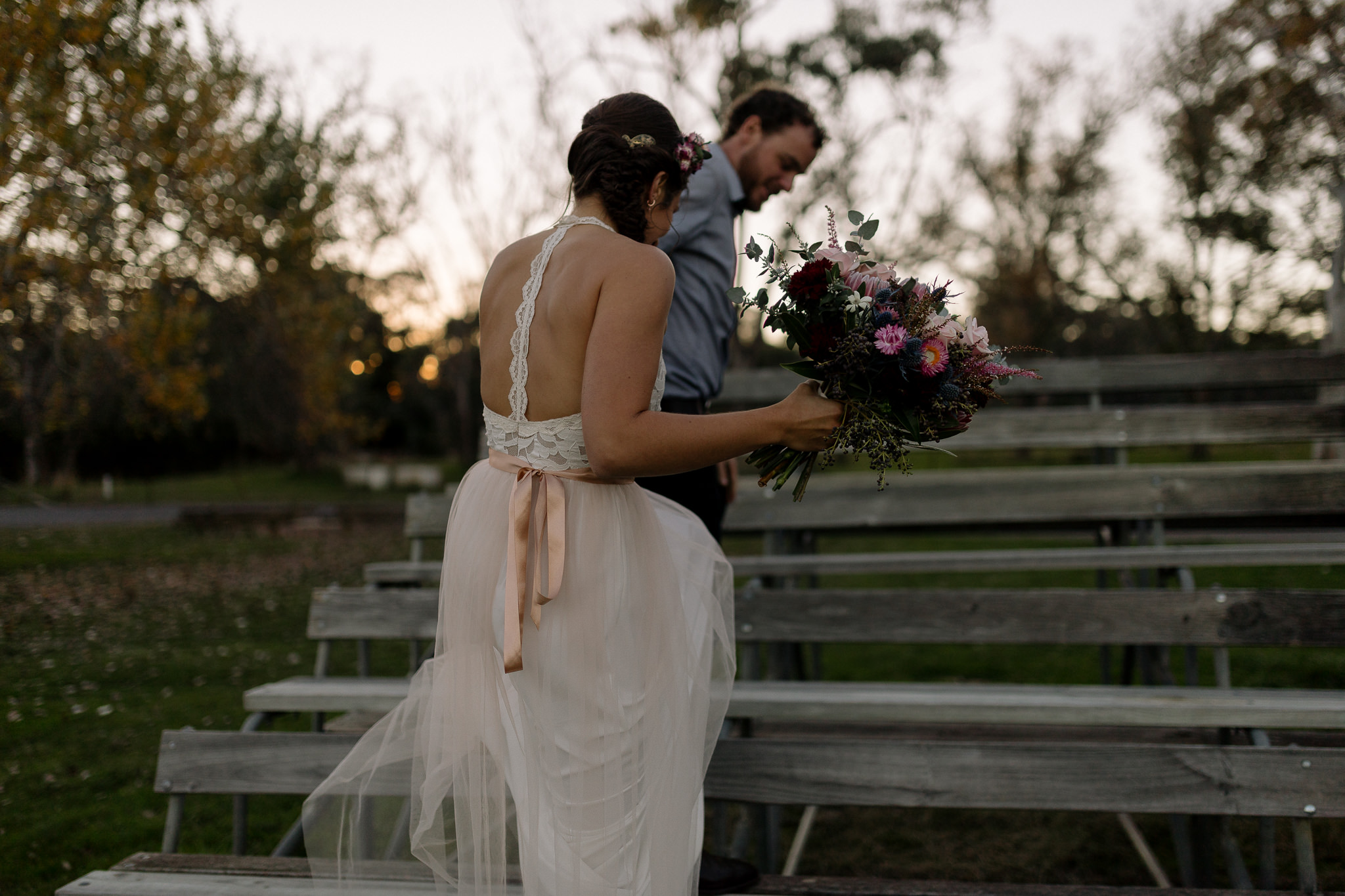 8
Dear Maria + Daniel,
We are so grateful to you both for our AMAZING photos. We absolutely love them and the style was perfectly us!
Thank you also for all the help and advice you gave us in the lead up to the day. YOU ARE THE BEST AND WE LOVE YOU.
Greg + beth xo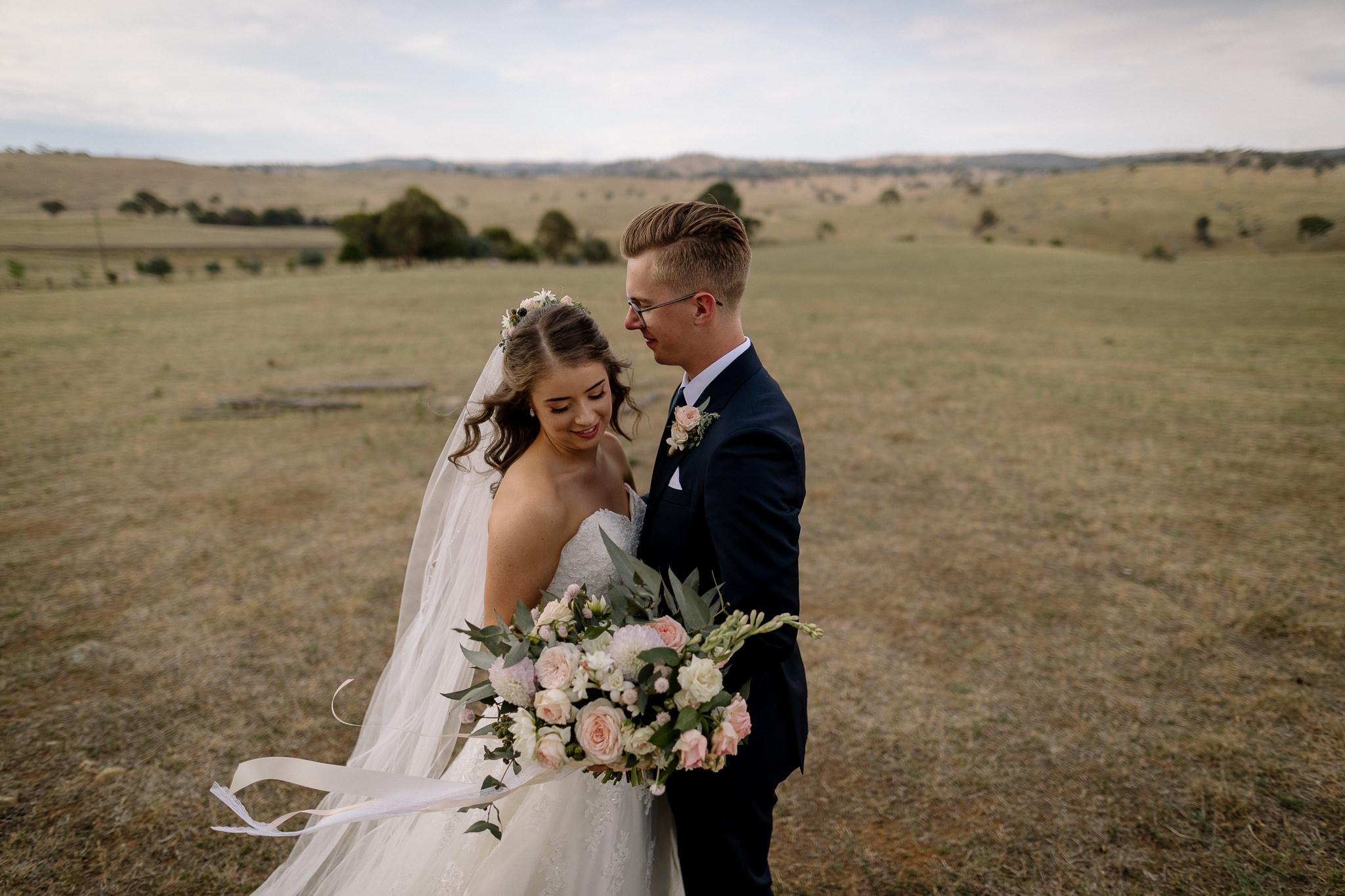 9
Dear Daniel + Maria,
We just wanted to take the time to say a huge thank you to you both. You have captured our wedding day so beautifully and were so helpful in the lead up as well. You are both so great at what you do and felt like we'd known you both for ages. We hope you enjoy these gift as an expression of our gratitude.
Much love, The Schumman's
10
To the beautiful Keeffe family,
Thank you so much for taking on this project, when you have already so much going on in your lives. It truly means a lot to me and Con plus we are blown away with the end result. You two are such talented souls. Thank you so much Love always , Bec + Con ( Love me tender event and style) xo
11
D + M,
Once again you have outdone yourselves. The photos are spectacular, you have absolutely captured all of the best moments, from the sheer joy to every cheeky joke. Thank you so very much for your work! We have already been shouting your praises from the roof tops, but cannot recommend you highly enough to everyone we know.
Thanks for ragging out on me for hating star-wars and indulging Craig's South American wine snobbery. Thank you for taking us on a rock hopping adventure, and not letting us freeze to death. We really enjoyed hanging out with you guys, and felt like we'd been close friends for years, you make it so easy to enjoy the process.
We're so grateful to have found you!
Love Nic & Craig Xo