Frequently Asked Questions
Here are some of the most popular and frequently asked questions from our couples. We hope this will answer some of your questions, but please don't hesitate to send us an email at hello@keepsakephoto.com.au or give us a call on 0419 287 232 if you prefer a friendly voice.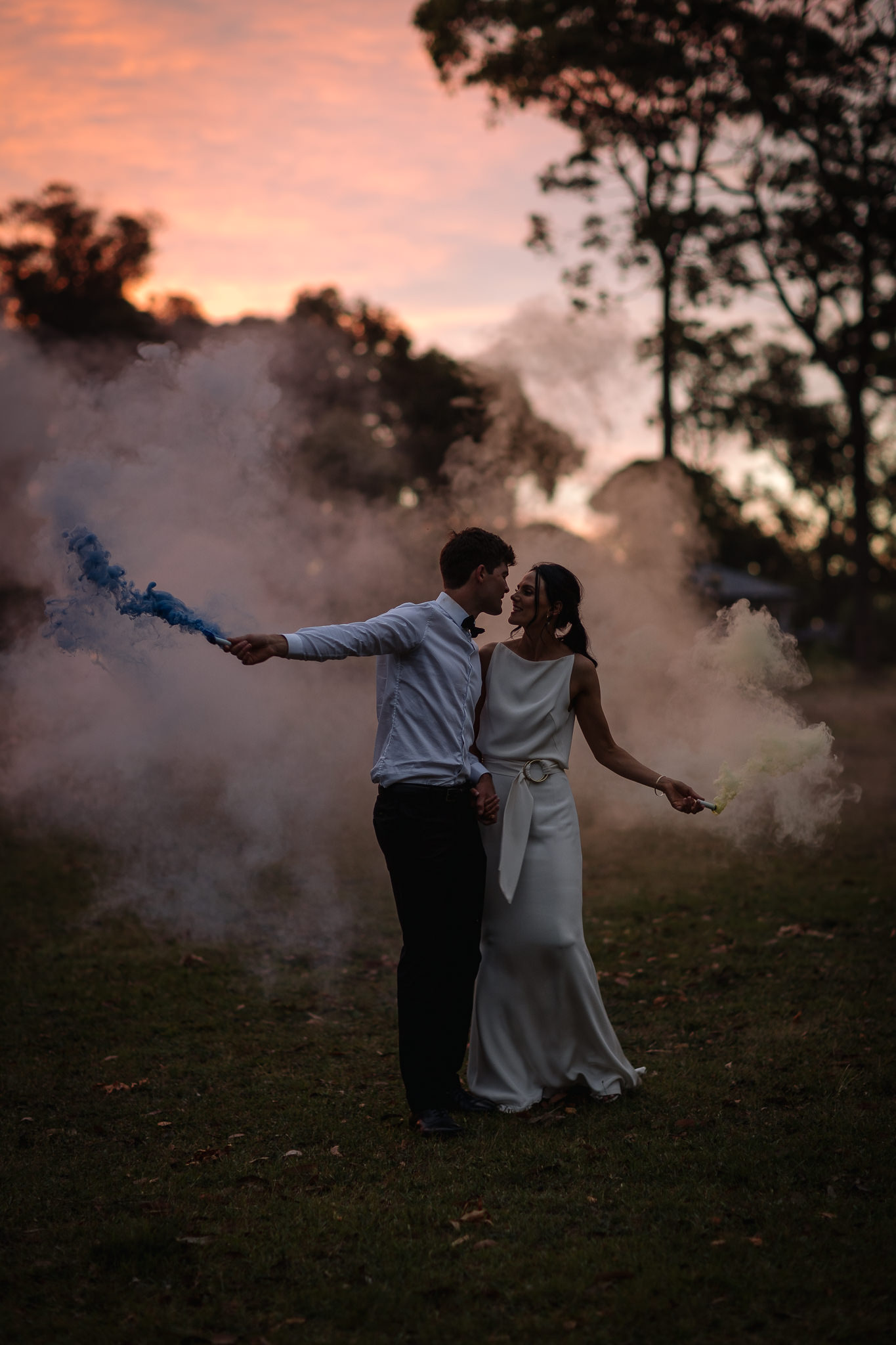 Five Words to describe our style
Genuine, intimate, romantic, non-intrusive & fun. We have a 100% candid approach, however, we will offer guidance if you need it. We are here for you! We capture the true story of the day as it unfolds, going unnoticed, capturing not only yourselves but unique details, friends, family, surroundings, light, and mood of the party to tell a story, that is completely yours.
DO WE GET TO MEET BEFORE THE BIG DAY?
Absolutely. We encourage every couple to get together and share a hot chocolate with us before booking to ensure we are the perfect fit for your wedding. If you live interstate we are more than happy to organise a Skype date to answer any questions. We want you to be sure you will feel comfortable with us on your day.
INVESTMENT
Our Elope with us 2021 prices start at 1850
Our micro weddings prices start at 2400
Our wedding collections prices start at 3850
Our family portraits & engagement sessions are 550.
So get in touch, share your story with us, and Maria will send you our Wedding Collections information kit. 
DO YOU TRAVEL?
YES. We love destination weddings. Maria & I ran away to the most beautiful little town far away from home to get hitched.
If you are thinking about eloping anywhere outside of the ACT, anywhere in Australia, or even overseas, don't be afraid to ask for a quote, no matter how far or crazy the place is (the crazier the better).
DO YOU SCOUT FOR LOCATIONS BEFORE THE WEDDING DAY?
Yes. If the wedding is taking place somewhere where we haven't shot before, we will go for a scout a few days before, around the same time the ceremony/location portraits will be, to check for light and possible portrait locations. Also, if you would like to invite us to your ceremony rehearsal, we will be happy to check out the place together.
HOW MANY PHOTOS WILL WE RECEIVE?
This depends on how long we stay at your wedding.  On our 8 hour weddings, we deliver around 500 - 600 images. We individually retouch every single image and you will receive them in high and low resolution,
WHEN DO WE RECEIVE OUR PHOTOS?
We will upload your password-protected gallery four weeks after your big day. It is a great and convenient way to share your lovely story with family and friends around the world. 
You will receive your handmade wedding presentation packages 6 weeks after your wedding day which includes your high and low-resolution images, or up to 8 weeks during the holiday season. Of course in the meantime, we will share some sneak peeks with you.
CAN YOU PROVIDE THE RAW FILES?
Unfortunately, this one is a definite NO. A Raw (unprocessed) photo is flatter, less saturated, and duller and without our magic touch, these do not reflect our work. The editing process is an essential part of my style and art. And I wouldn't be comfortable sharing a final product that is not our best.
DO YOU PHOTOGRAPH SAME-SEX WEDDINGS?
It'd be an honour. We believe in LOVE and it makes us so happy that now everyone has the right to legally marry their partner. We fully support the LGBT community and cannot wait to document and celebrate love!
DO YOU TAKE FAMILY PHOTOS ON THE WEDDING DAY?
ABSOLUTELY! Family is everything. We always recommend getting this done. Family photos are always grandma's favourite treasure.
DO YOU DANCE?
Horribly, but Maria is amazing. She says it's her Latin American soul.
Ok! We are absolutely in love with your work, how do we book you?
Once you are sure we are your dream team, we simply require a signed contract and a 20% non-refundable deposit to lock in your date. It is common that we could have other enquiries for the same date as yours, so we highly encourage to lock this in sooner rather than later.